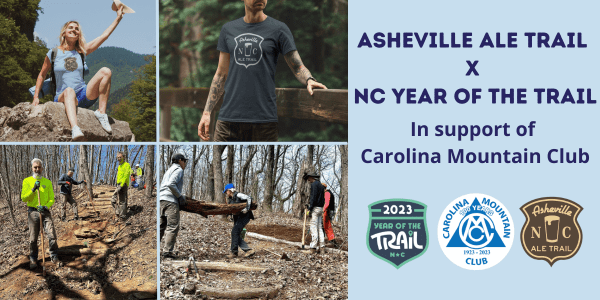 Asheville Ale Trail is excited to announce its support of the 2023 NC Year of the Trail by donating proceeds from merchandise sales throughout 2023. With representing two important layers of what makes Western North Carolina special – the craft brewery industry and the great outdoors – Asheville Ale Trail celebrates and supports the NC Year of the Trail by allocating $5 of every merchandise item sold on AleTrailStore.com as a donation to the Carolina Mountain Club throughout 2023.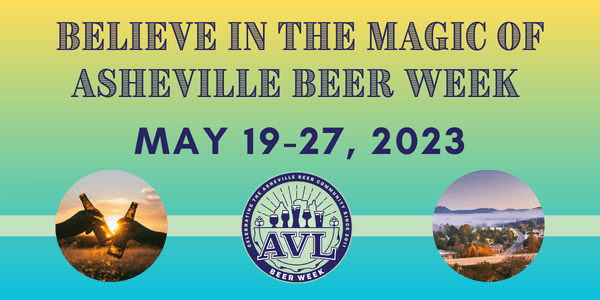 Taking place May 19-27, 2023, Asheville Beer Week highlights the ever-expanding and innovative world of craft beer & beverage in WNC. The multi-day, multi-venue calendar will be filled with old favorites and new events alike, including collaboration releases, film screenings, beer dinners, educational seminars, brewer meet & greets, and friendly brewery competitions. Asheville Brewers Alliance also announced a new focus on Brewery District events – happenings that will spotlight the unique & up-and-coming areas of WNC that are adding to the culture that is North Carolina Beer.
Stay up-to-date with brews and news by following our socials!
Also, sign up for our email newsletter to keep in touch with all the happenings on the Trail.
Keep in touch with happenings on the Trail!
Enter your email below to receive news on brews in and around the Asheville Ale Trail. See you on the trail!