Go beyond beer and discover Asheville's thriving craft distillery scene. Since the era of pre-prohibition, our mountains have fostered a culture of craft beverage enthusiasts and distilled spirits are no exception. Whether you're looking to sip on a small batch whiskey or enjoy a hand-crafted cocktail, our local distilleries offer an option for every craft spirit aficionado.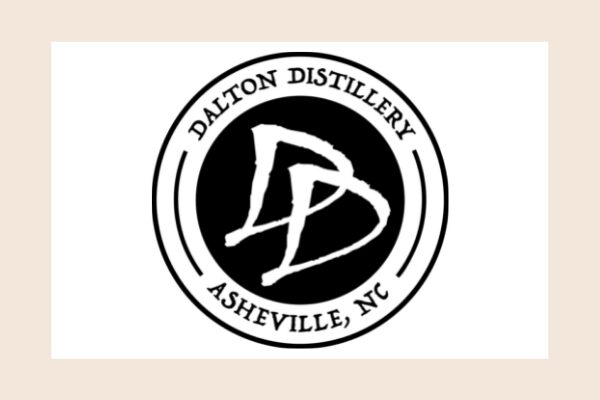 Dalton Distillery
Dalton Distillery is downtown Asheville's first legal distillery that produces small-batch, top-shelf spirits by hand. The master distillers ferment, distill, age, blend and bottle each spirit in-house, bottle by bottle. Specializing in Caribbean-influenced Vodka and Rum, they bring unique handcrafted, small-batch liquors with a core focus on quality.
> Location: 251 Biltmore Ave, Asheville
> Hours: Wed -Sun 5pm-2am
> Call: 828-785-1499
Visit Website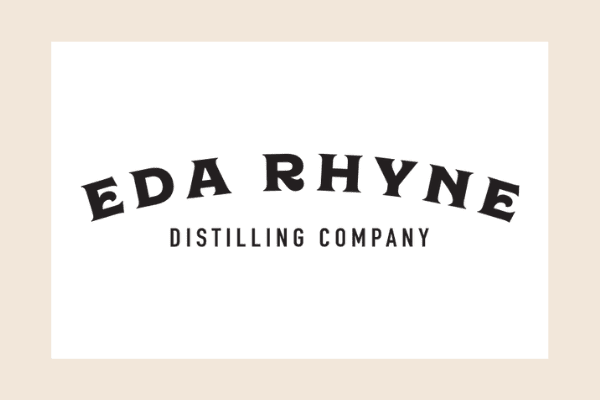 Eda Rhyne Distilling Co.
Eda Rhyne Distillery produces exceptional small batch spirits that capture the creative, hardworking spirit of Southern Appalachia. Sourcing local heirloom corn and grains that give a uniquely North Carolina flavor to their whiskey, they use responsibly harvested organic botanicals, some grown on the owner's own farm and some wild crafted from the mountains surrounding Asheville.
> Location: 101 Fairview Rd, Suite A, Asheville
> Hours: Mon-Thurs 3-8, Fri-Sat 3-10, Sun 1-8
> Call: 828-412-5441
Visit Website