In & Around Hendersonville
Western North Carolina has made a name for itself as a craft brewery haven, with Henderson County being no exception. With flavorful porters and stouts, distinctive sours, amber ales, crisp Kölsch, and a wide range of IPAs, local breweries also enjoy drawing upon the flavors of local farms. Beyond brewing excellent beer, the craft beverage community provides hundreds of jobs and has become an integral part of the local economy. Check out the breweries and cideries on the In & Around Hendersonville trail!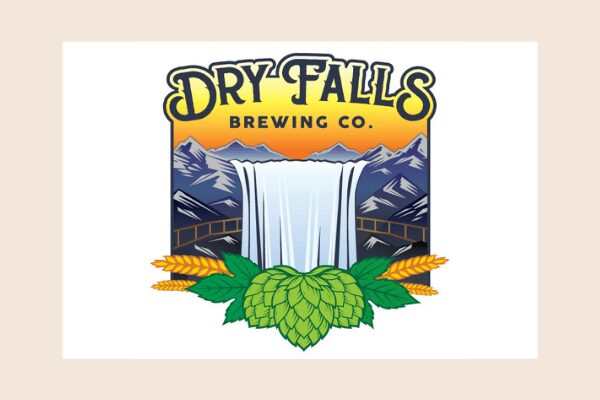 Dry Falls Brewing
Dry Falls Brewing taproom serves beers that are brewed in-house, which include a variety of traditional craft beer styles. Founded in 2016, the location is both family-friendly & dog-friendly with a rotating schedule of food trucks and live music.
‣ Location: 425 Kanuga Rd, Hendersonville
‣ Hours: Mon-Thur 4-10, Fri-Sat 12-12, Sun 12-9
‣ Call: 828-696-0660
Visit Website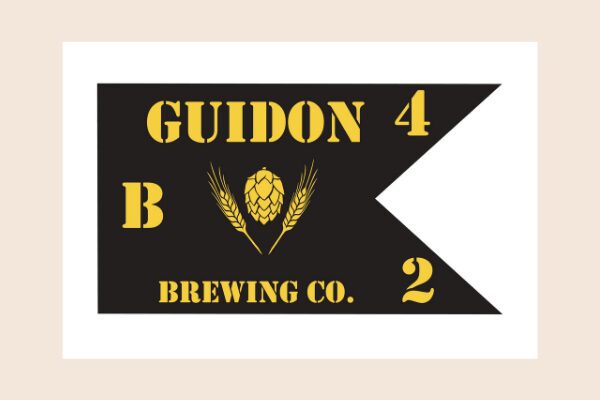 Guidon Brewing
Guidon Brewing Co is a veteran, American and German family-owned brewery and taproom. Their beer styles range across American, English/Irish, German, Belgian, and seasonal specialties. With a full schedule of food trucks, live music, and events, the location is also family and dog friendly.
‣ Location: 415 8th Ave E, Hendersonville
‣ Hours: Tues-Thur 4-9, Fri-Sat 12-10, Sun 12-8
‣ Call: 828-595-7976
Visit Website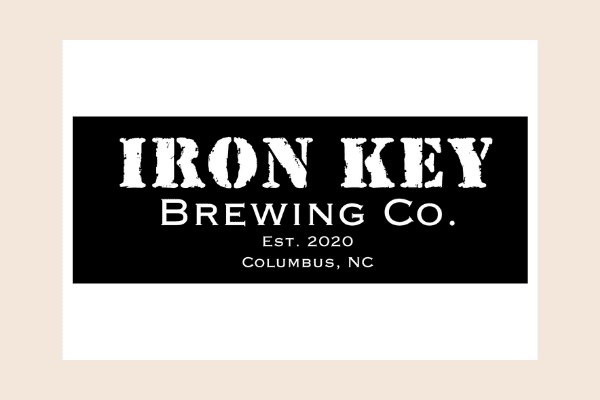 Iron Key Brewing Co.
Housed in what was originally a state prison, Iron Key Brewing Co has a ton of history to go along with their craft beers. With a full kitchen and large outdoor space, the brewery features weekly live music, trivia, and events. Additionally, you can bring both your family and your dog.
‣ Location: 135 Locust St, Columbus
‣ Hours: Wed-Thur 4-9:30, Fri-Sat 11-10, Sun 12-8
‣ Call: 828-802-1045
Visit Website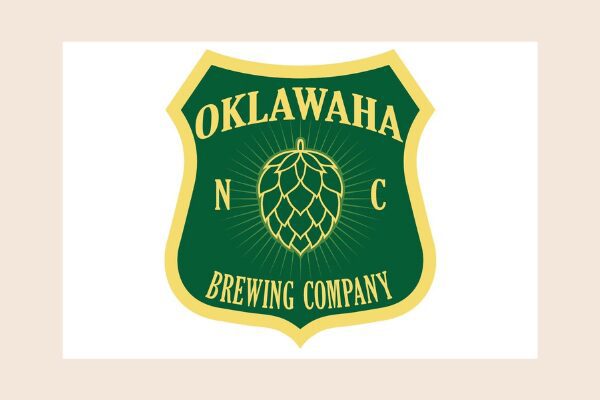 Oklawaha Brewing Company
Located in downtown Hendersonville, Oklawaha Brewing Company is a nano-brewery and taproom committed to brewing high quality beer. They brew small batch artisanal ales focused on full flavors, such as west coast IPAs, full bodied stouts and light, bright easy drinkers. Hosting live music and events, they have also won 10 medals from the NC Craft Brewers Competition.
‣ Location: 147 1st Ave E, Hendersonville
‣ Hours: Sun-Thurs 12-10, Fri-Sat 12-2
‣ Call: 828-595-9956
Visit Website