Go West
Just west of Asheville you'll find amazing small towns, beautiful mountain terrain, and of course, good brews! Take the scenic route and enjoy some of the best scenery and beer WNC has to offer. The breweries on the Go West trail traverse towns such as Canton, Waynesville, Sylva, Maggie Valley, Bryson City, Franklin, and Cashiers, NC. Pick up a copy of the Field Guide for a more complete overview of Western North Carolina breweries.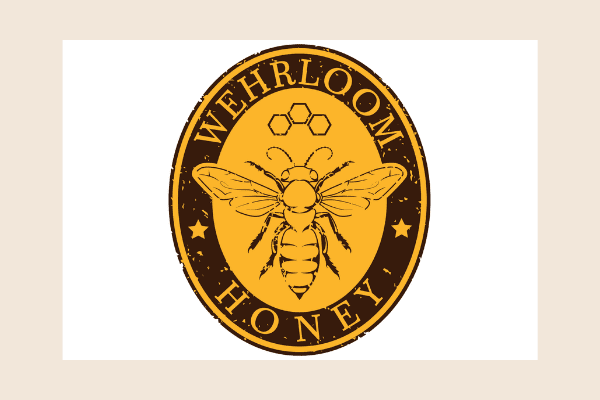 Wehrloom Honey & Meadery
 
Wehrloom is a small family-owned and operated business that began with two honeybee hives. They now harvest honey from hundreds of hives to make handmade skincare products and mead. Their meads have attributes that appeal to beer and cider enthusiasts. Visit their original location to tour the farm and production facilities.
‣ Location: 257 Willie Colvin Road, Robbinsville
‣ Hours: Mon-Thur 10-5, Fri-Sat 10-6, Sun 12-5
‣ Call: 828-735-2300
Visit Website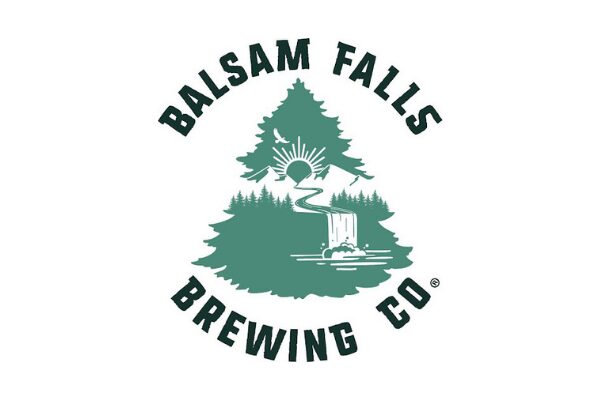 Balsam Falls Brewing Co.
BalsamFallsBrewing.com
828-631-1987