Eastbound & Down
Get outside of Asheville and explore the best breweries and cideries across the region. Head east and continue exploring the Ale Trail by making stops at these seven breweries. Pick up a copy of the Field Guide for a more complete overview of Western North Carolina breweries.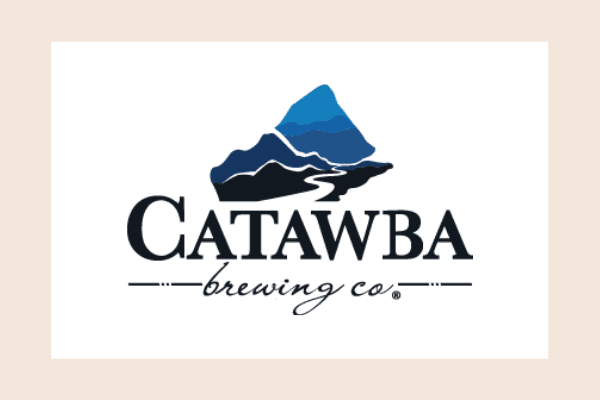 Catawba Brewing Morgantown
Catawba's production facility is located in downtown Morganton, where the 30-barrel brewhouse produces the famous White Zombie White Ale and other flagships. This location is family and dog-friendly with live music. The brewery is recognized as one of the pioneers of North Carolina's burgeoning craft beer market.
> Location: 212 S Green St, Morganton
> Hours: Mon-Thur 5-9, Fri-1-11, Sat 12-11, Sun 1-7
> Call: 828-430-6883
Visit Website
Hillman Beer
Nestled against the beautiful fresh water of Mill Creek the brewery boasts over 10,000 square feet of indoor/outdoor seating with over 32 taps. Enjoy the numerous community style tables or grab a private two top on the deck next to the creek. Full kitchen, family-friendly, and dogs are welcome.
> Location: 78 Catawba Ave, Old Fort
> Hours: Mon-Tues 11-10, Wed-Sat 11-11, Sun 12-10
> Call: 828-430-6883
Visit Website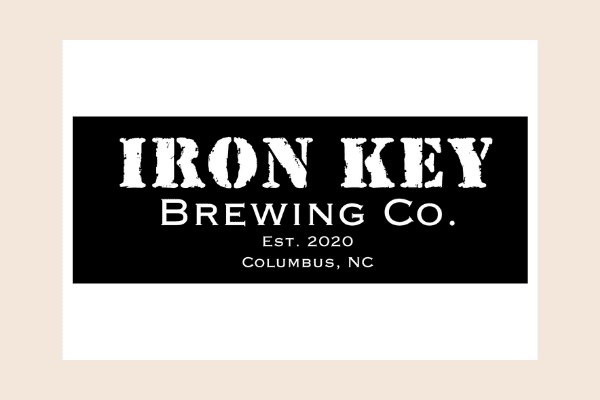 Iron Key Brewing Co.
Housed in what was originally a state prison, Iron Key Brewing Co has a ton of history to go along with their craft beers. With a full kitchen and large outdoor space, the brewery features weekly live music, trivia, and events. Additionally, you can bring both your family and your dog.
‣ Location: 135 Locust St, Columbus
‣ Hours: Wed-Thur 4-9:30, Fri-Sat 11-10, Sun 12-8
‣ Call: 828-802-1045
Visit Website